8 Inveran Invershin Lairg IV27 4EY*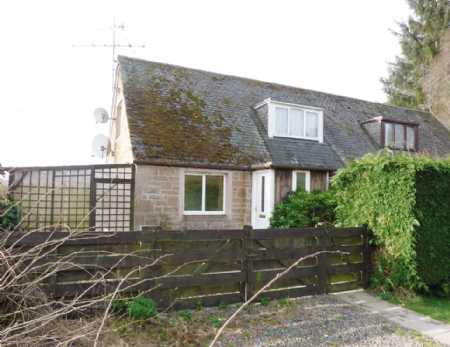 Stone built, semi-detached house located in a quiet, rural location amid some of the most beautiful scenery in the Highlands. Requiring upgrading and modernising. Sittingrm, kitchen, store room, 3 bedrms, shower rm, sun rm. UPVC DG. Electric storage heating. Front and rear gardens.
Location Postcode Map* - *Approximate
Viewing: Through Selling Solicitors
EPC Band: E
Price: Fixed £90,000
Home Reports
:
To request a Home Report for this property
click here
.
* Postcode maps open in a new window and are supplied by Google. They point out the postcode area, which is approximate. These links are provided as a courtesy and no responsibility can be taken by Arthur and Carmichael if these prove to be inaccurate.